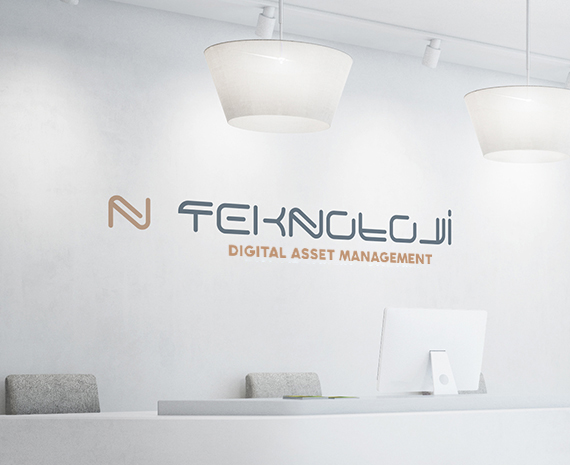 N Technology has been founded in 2016 by a team of experts as a software company aiming to fill a huge gap in professional data mining. In addition to data mining, N Technology has created mobile and desktop applications providing efficient data managements.
Meeting customer expectations by improving technological solutions with unique projects is our priority. Designed technological solutions bring sustainable and competitive advantage for our esteemed customers.
OUR MISSION
N Technology is seeking for accurate and reliable data forms for its strategic partners. We strongly believe that data forms collected by N Technology is going to be the primary tools for today's firms to understand tomorrow's world.
OUR VISION
N Technology is aware of providing accurate and reliable data is an ongoing process. N Technology adapts itself to coordinate diverse service skills and integrates them with new technologies. In this sense, continuity is core competency for us. Dynamic, social and demographical structure of Turkey become an inspiration to set up our business in a proper way and characteristics of Turkey make continuity necessary to ensure reliable data, as well.